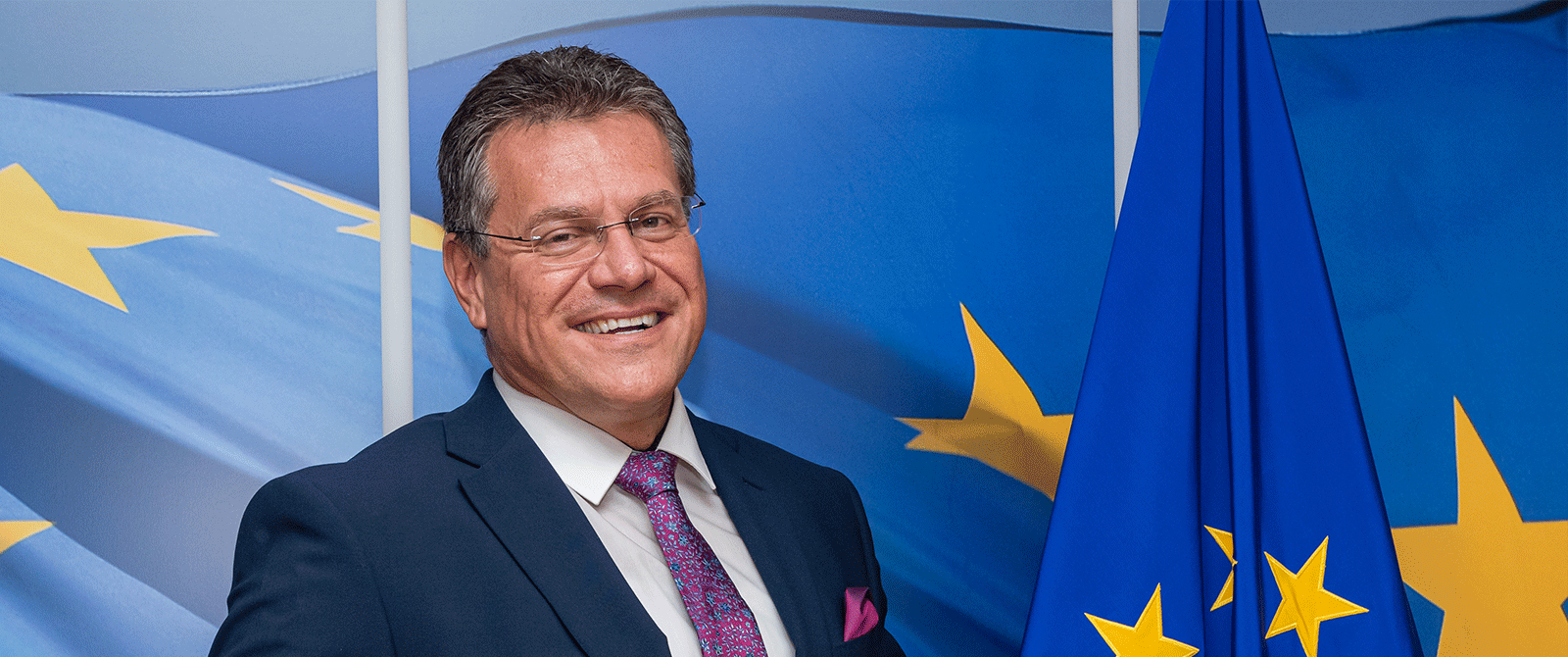 Since December 2019, Maroš Šefčovič has served as Vice-President of the European Commission in charge of Interinstitutional Relations and Foresight. Prior to that, he was Vice-President responsible for the Energy Union, Interinstitutional Relations and Administration, and briefly Commissioner for Education, Training, Culture and Youth.
European affairs have been at the centre of his career for approximately two decades. He was the Permanent Representative of Slovakia to the EU, contributing to the country's major integration projects, such as its entry to the Eurozone and the Schengen area. As a diplomat by profession, he also served in Zimbabwe, Canada and Israel.
In his current capacity, he leads the Commission's work on the European Union's relations with Western European non-EU countries, including Switzerland. This includes overseeing the ongoing talks on the future EU-Swiss relations, while ensuring a level playing field across the board. This has an impact on higher education institutions, like the University of Fribourg. The 9th EU Framework Programme for Research and Innovation, Horizon Europe, has been suspended, following the Federal Council's decision in 2021 to terminate negotiations on an institutional agreement with the EU.
Vice-President Maroš Šefčovič has accepted an invitation by the University of Fribourg to attend its Europe Day, to enrich the academic discussions by exchanging ideas and perspectives on Europe.